This is the lowest tier in the listing. it's comprised of a rough sketch of your idea. This is a good tier for those that just want a visual representation of a character or idea to kick start their creative juices. I would recommend this to fellow artists that want an outside perspective on a character they want to finish. This still includes planning and several super rough sketches.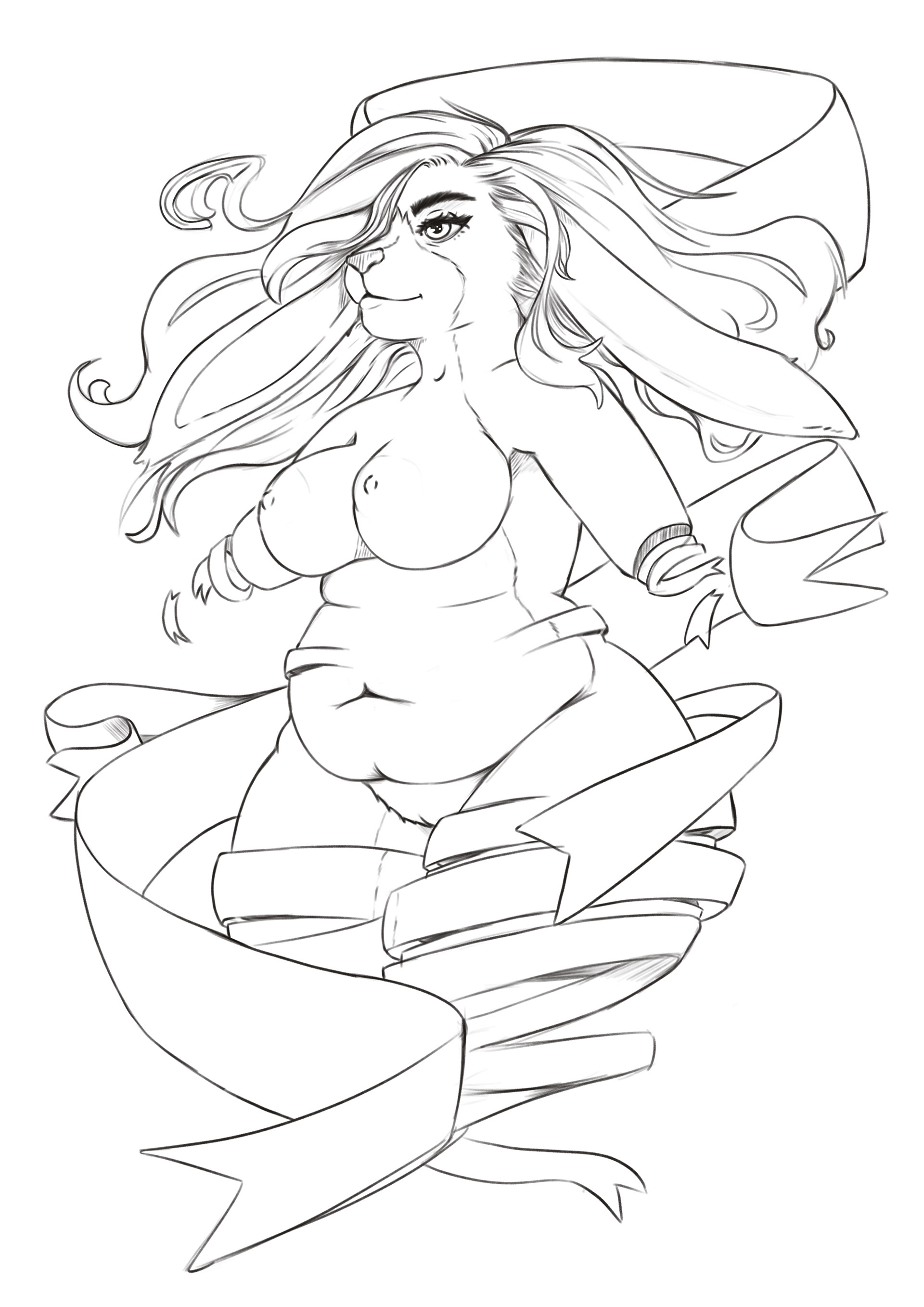 This tier gets you to a finished line art of your idea. This can be done in either basic black or any color of your choosing. this does not include the basic Pre shading from the next tier. 
Line Art + Basic Pre Shading
In this tier you get the completed line art with basic pre shading that I do on all my pieces before laying in flat tones. the shading will match the color of the line art.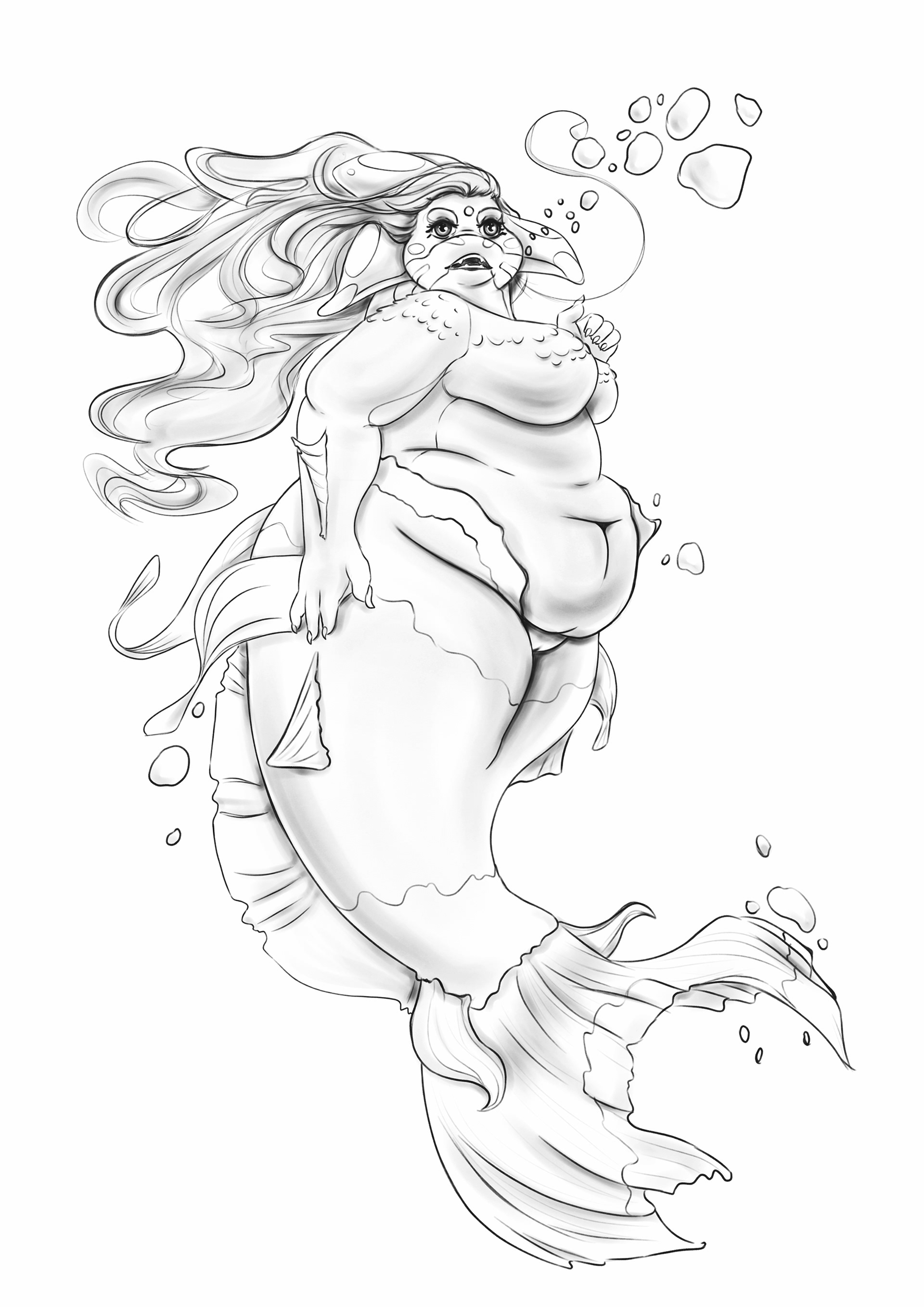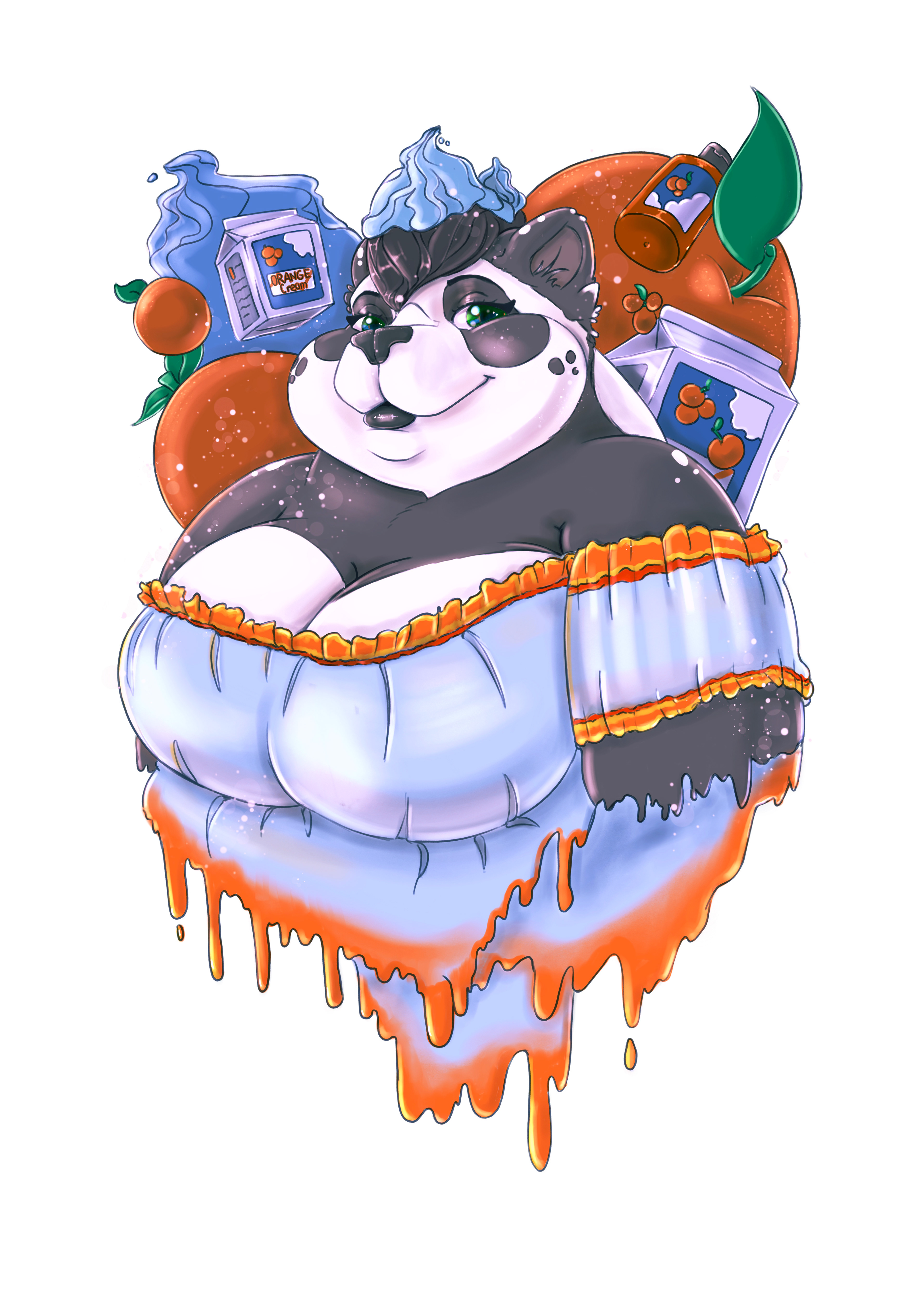 This tier includes all previous tiers as well as the inclusion of flat colors. This does not include lighting or special effects. 
Pre Shading + Flats + Basic Lighting
In this tier you will get all previous plus the basic rendering of the lighting bringing the subject to near final render quality.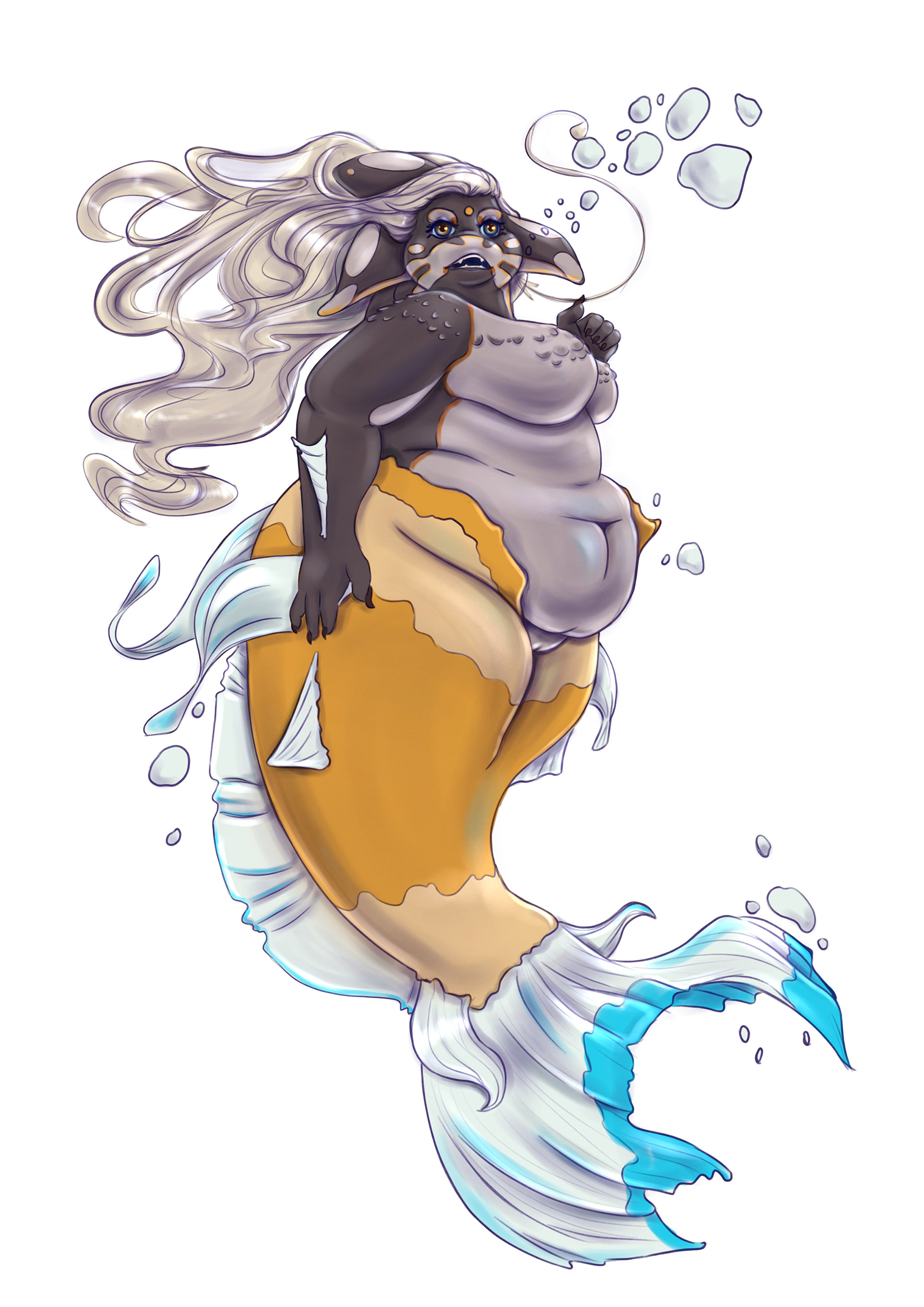 This Tier includes everything. fully rendered shading, lighting, ambient and specular as well as a background with special effects (includes lighting effects, particles, water, fire, lightning etc.