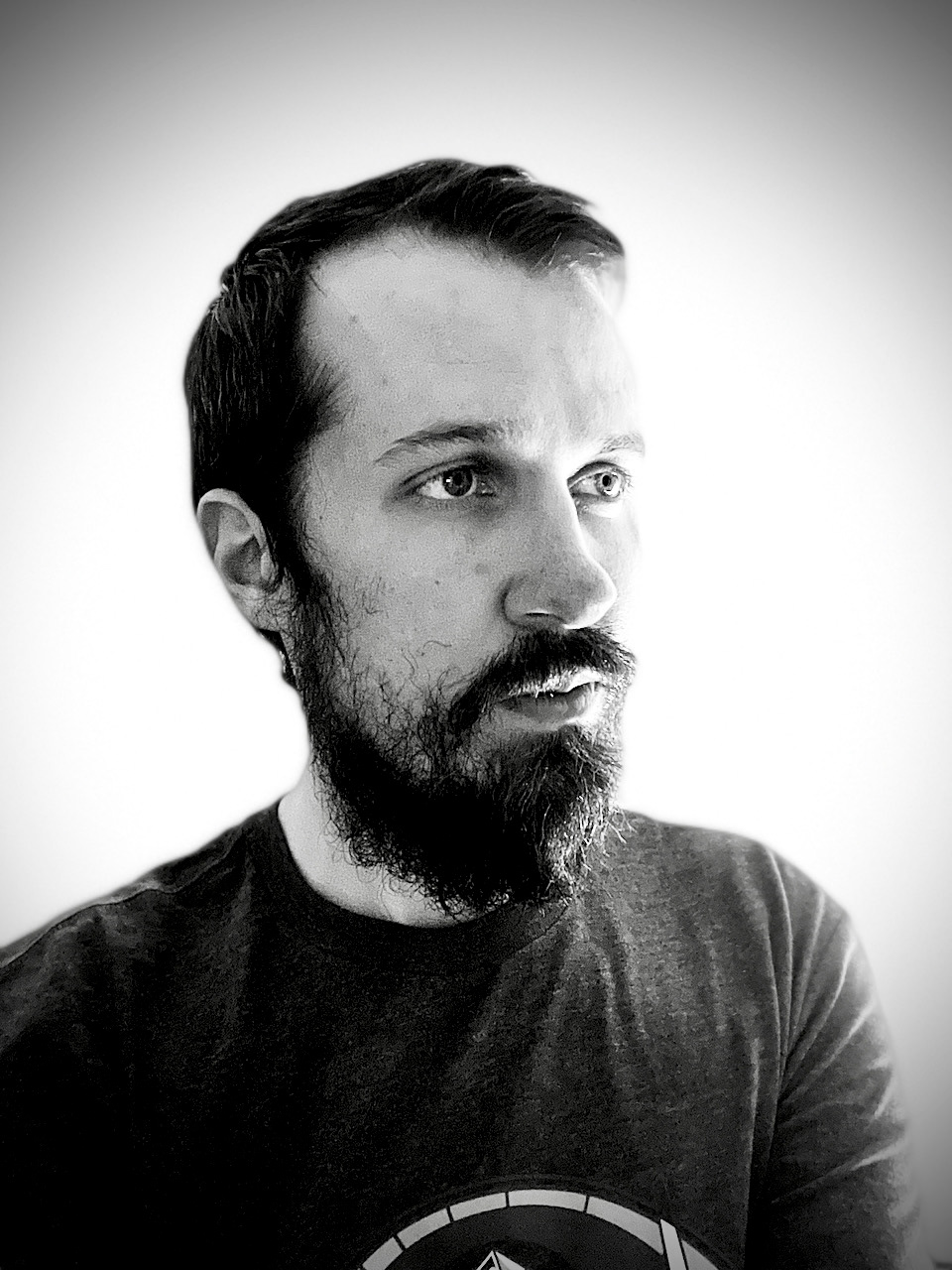 Email - Maholoart@gmail.com
Regarding Commissions

: Please email me for more information on Commissions. There I will discuss Pricing and Details of what can be done.
Also Please understand that once an agreement has been met, a 40% kill fee will be attached and binding by agreement through email. This will become applicable after the initial sketch is approved. If at any point after the sketch you wish to end the agreement, the kill fee will be invoiced. Thank you for understanding. 
Thank you for your interest in my work. I will get back to you as possible. The usual time for response is within a 48-hour window. Your message means a great deal to me so thank you for your patience.